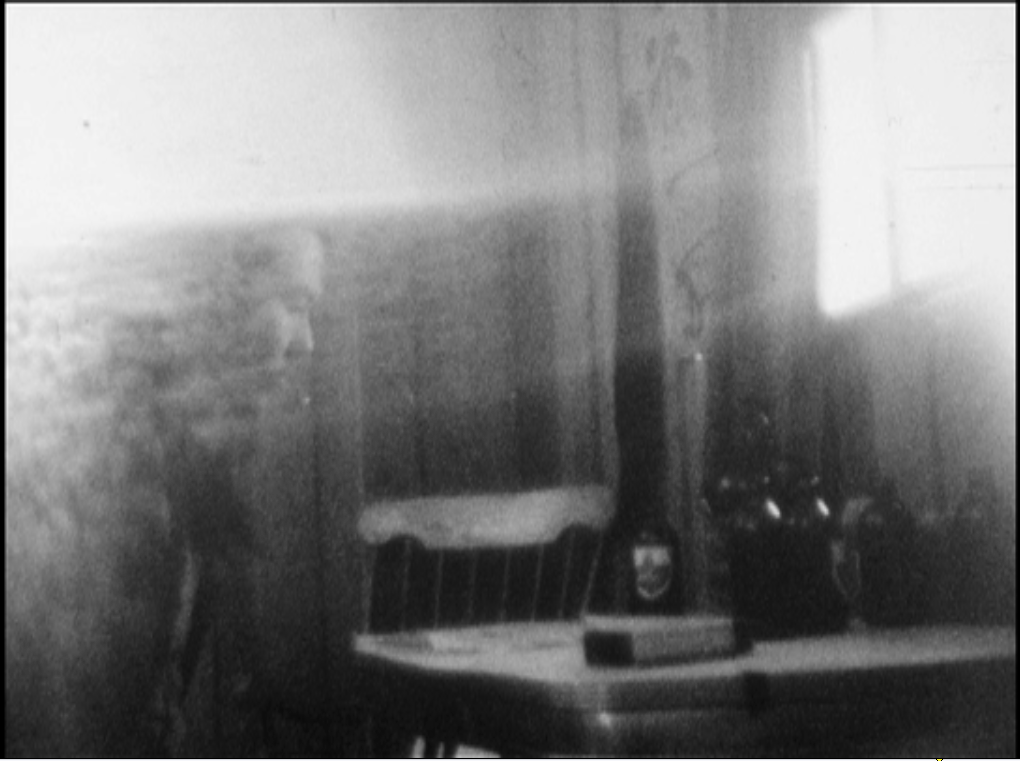 Edmazinbiiget, directed by Christian Chapman (Anishinaabe from Fort William First Nation)
Narrative short; 11 minutes.
Edmazinbiiget, (Anishinaabe for he/she who draws), is a secluded recluse who lives off the land with a need to create art, in a time where the Woodland School is in its infancy.
U.S. Premiere.
Screening Sunday, October 18, 12:00 p.m. at Gilcrease Museum as part of TAFFest's Contemporary Native Shorts Program (6 short films, 73 minutes).
FREE.