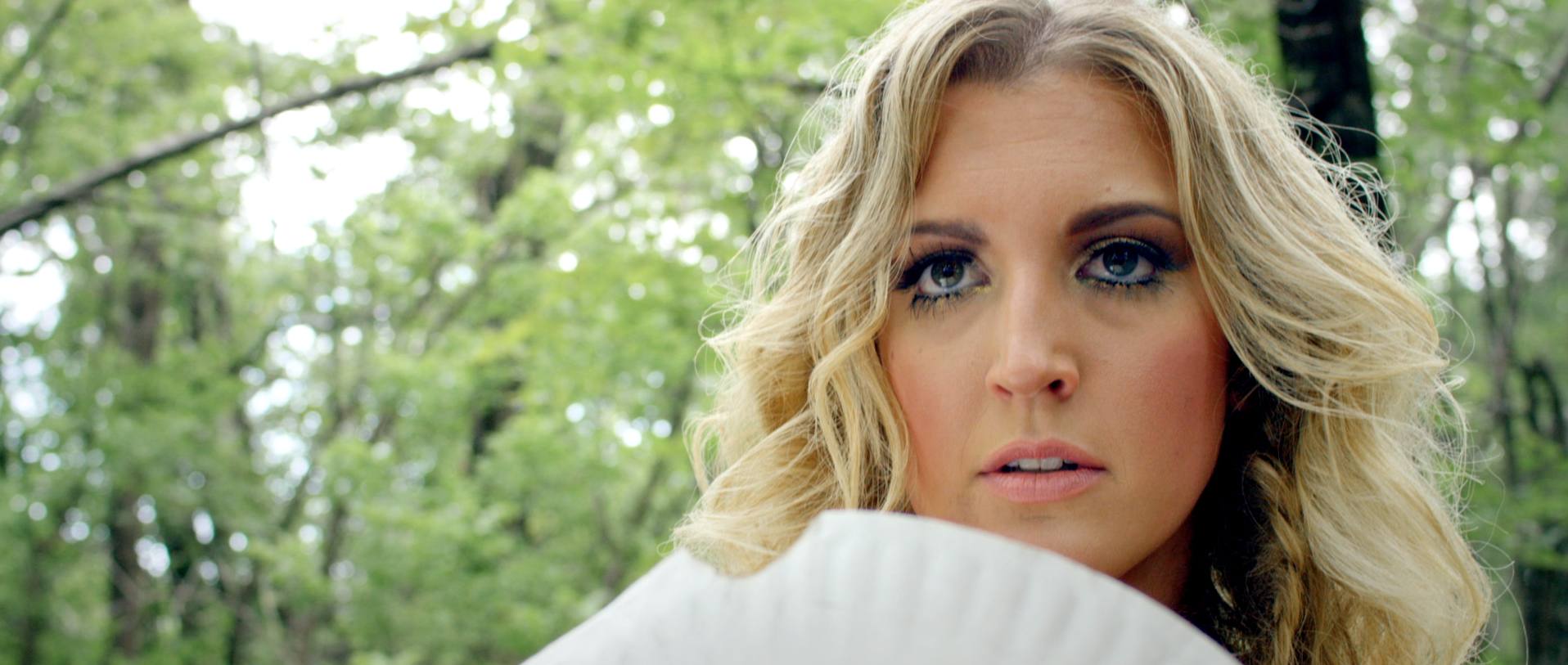 Crouching Lion, Hidden Treasure, directed by Kyle Roberts
Narrative short; 6 minutes.
A magical journey of a princess's quest to a fantastic somewhere. A lion, a ninja, and a treasure sought after - will she find what she seeks and be happy ever laughter?
Oklahoma production.
Screening before the feature June, Adrift on Friday, October 16, 8:05 p.m. at Circle Cinema.
Get tickets here.